Today is a special day for any Avengers fan as today is the 100th birthday of Patrick Macnee. This is the occasion when I regret that Steedumbrella website is offline to cover this important event.

Comments on the web:

Art & Hue

https://www.facebook.com/artandhue/photos/a.574548059321245/4601454469963897



Remembering Patrick Macnee on his birthday, the quintessential gentleman who was born 100 years ago today. Tipping the bowler in thanks, we'll always have Steed to enjoy, admire, & inspire - an enduring legacy.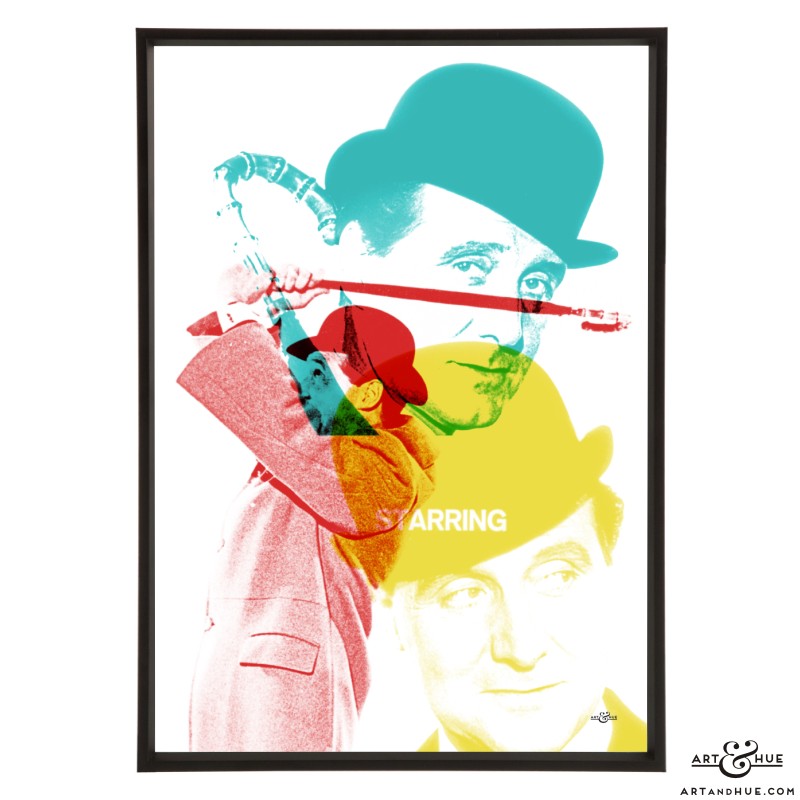 Fans of James Bond group in Facebook:

https://www.facebook.com/FansOfJamesBond/posts/4779197708830671

Happy birthday to Patrick Macnee who played Sir Godfrey Tibbett in the 1985 James Bond movie A view to a kill he passed away june 25th 2015 he would have been 100 today.


Patrick Macnee 100th Anniversary

https://www.youtube.com/watch?v=Lpd24kA0g_8


Crow's Feat

https://www.facebook.com/dodger9uk/posts/2404925022977070

Happy 100 to the much missed #patrickmacnee
_________________
Denis